Are you on this page because you received a card?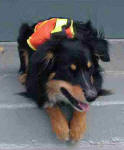 If yes, thank you! You did something that made someone's day a little brighter.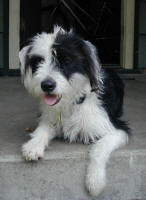 If you are here without a card, welcome! Read on and learn about the concept of our "smile cards." (And who knows, maybe youíll find yourself receiving one too!)


Have you heard of the concepts of "Random acts of kindness" and "Pay it forward?" You do one small act of kindness, and the person receiving it does one small act of kindness for someone else, and the person receiving it does one small act of kindness for someone else, etc. The ball gets rolling and takes on momentum.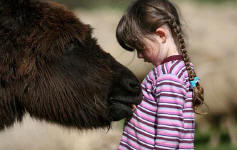 Sometimes itís a simple thing: holding a door, saying a kind word to a frustrated mother with a crying baby, letting that car go ahead of you at the intersection. Sometimes itís a bigger thing: helping an elderly woman change a tire, giving a ride to a neighbor or co-worker, supplying a meal for a family in need. All of these things make our lives so much happier each day.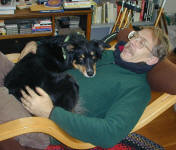 Think about a time when somebody did something nice for you. It may not have changed your life, but it made you smile, give a lift to your spirit, and may have encouraged you to do something nice for someone else.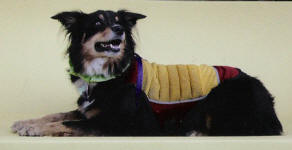 Now think about a time when the opposite has happened. Someone lets a door shut in your face. They cut you off in the intersection. They race to get in line ahead of you. How did that one simple act of rudeness make you feel? It can ruin your day, and you are less likely to have a positive attitude and are less likely to help someone else. A chain of negative events has started.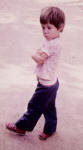 What would you rather be part of: uplifting someone's moment or ruining their day?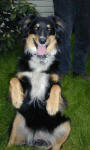 Change is hard and it will not happen overnight. Bad things make a big splash, but kindness has a ripple effect. Both of them move and make change, the ripple effect just might take a little longer and go a little less noticed. While it might be slower than we'd like to see, it will happen if enough people believe in seeing it through.


So, if you are here because you received a card, PLEASE PASS IT ON!!! If you have not received a card, keep doing good deeds because we are out there handing them out and you never know when we'll catch you doing something good!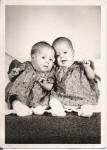 If you would like to be a part of this project, please contact me at sculptor@castofcharacters.com and I will be happy to give you cards to hand out too.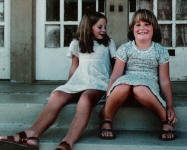 For more information on making differences check out these sites:

Many thanks to Jessica Janowski of Puppy Please for sharing this idea and allowing others to use it. Click to you Jessica!
(For more information on positive clicker training, click here!)