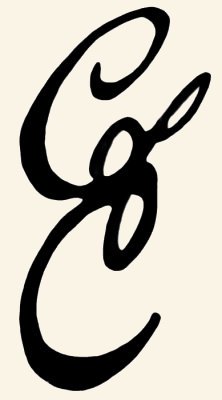 Click on links below to go to those pages!
Pictures of Hardware in Client's Homes
Patina and Nickel Plating now available for Bronze items!
Examples of Nickel Plated and Patina pieces
Individual Animal Pages (not cat or dog)
Individual Mythical Animal Pages

Link to Terry's Beautiful hand painted cards
Pet Pendants, with or without Clickers
NEW! Fox Hunt (and Dog and Misc.) Bronze Buttons
Horizontal Pet (mostly dog) Pulls
Letter Openers (mostly Dog)
Dog Wall Mounted Bottle Openers
Solo Door Knockers (mostly Dog and Cat)
Dog Small Door Knockers / Cabinet Pulls
Dog Breed Towel or Curtain Rods
Dog Toilet Paper and Paper Towel Holders
Horse head items (clickers, etc.)
Animal Head Deluxe! Finger Pulls
Animal Wall Mounted Bottle Openers
Wildlife Animal Small Door Knockers
Animal Toilet Paper and Paper Towel Holders
You can pay instantly with PayPal by using this link: paypal.me/castofcharacters
BRONZE DRAWER PULLS (VERTICAL) :
Dog AND Cat breeds, page 1
$30 ea. Quantity discounts available ($26, $20)
Approximately 3¾" length, 3 3/8" center to center (screw holes), 1" to 1½ " wide,
depending on animal pose.
The pictures below are alternate views of my vertical pulls. This one happens to be a dragonfly, but it gives you an idea of the true dimensions of the piece.
Oval head screws included.
You can pay instantly with PayPal by using this link: paypal.me/castofcharacters
To place an order, check our information
or you can email us at sculptor@castofcharacters.com
or call us toll free at 1-888-495-1090
Copyright © 1999 - 2017 Mary Ann Dabritz